All of our Andaman tour packages are fully customizable. We always focus on our guests' satisfaction, always try our best to give the ultimate feeling of Andaman Island, have all types of packages that fit your pocket easily, love to make you smile, love to give you surprises from time to time, Soft Yatra is always with you 24/7, and we always try to give you all the details about Andaman Island before your visit
Soft Yatra means 100% Satisfaction
All of our Andaman tour packages are fully customizable. We always focus on our guests' satisfaction, always try our best to give the ultimate feeling of Andaman Island, have all types of packages that fit your pocket easily, love to make you smile, love to give you surprises from time to time, Soft Yatra is always with you 24/7, and we always try to give you all the details about Andaman Island before your visit.
With award winning services we are trusted many companies.
Real travelers. Real stories. Real opinions to help you make the right choice.
Awesome Service
Nice experience...more than 5 star rating for service...we enjoyed a lot ...most amazing part is surprise which we r getting daily....thank u soft yatra..highly recommended to andaman travellers....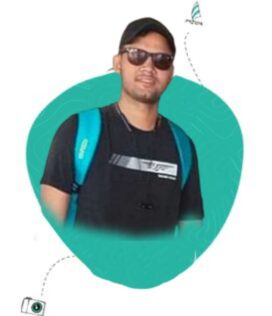 It's been a great experience
ts been a great experience to visit Andaman with soft yatra .. i booked 9 days plan in which i got many surprises, great candle light dinner, standard ferries and nice accomodation 🙏

Thankyou soft yatra for making my trip wonderfull❤️ and special thanks to bablu sir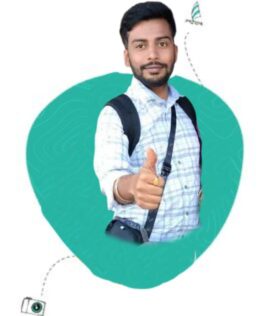 makes my travel very personalised
Soft Yatra is a platform that makes your travel very personalised and embarks their presence in your hearts by making every moment you spend a mesmerising one. The personal assistance provided by Soft Yatra team is unmatched. They not only assure cherished moments of your life but also a safe travel of your loved ones and you. If you are planning to visit Andaman and Nicobar Islands then I highly recommend you to get in touch with them
More than 5 star
Babloo bhaiya jesa guide har kisi ke pass hona chahiye... Jo 24*7 service hoti hai wo apko yaha milti hai .... Service is really superb and I am really satisfied with soft yatra... Guys if you are planning for your trip do join with soft yatra for your wonderful experience...